​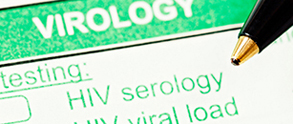 Latinos Positivos Toronto (LPT) advises those at risk for HIV to get tested routinely. Whether or not to get tested is a personal decision. Visit our page Need to get tested? for Information about places where you can get tested confidentially and to find out if you've been at risk of contracting the infection.
​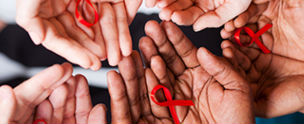 As Latinos living with HIV / AIDS many of us have faced stigma and discrimination. Language and cultural barriers make us difficult to efficiently access health care, social and immigration services. For these reasons among others we have come together to address and work on these issues by creating and offering solutions to HIV-positive Latinos and Latinas in getting the appropriate support from different governmental and other non-for-profit organizations. Our primary function is the union of synergies between ourselves and being recognized as a part of an ethnic community living with HIV that has strengthened the voice within the HIV/AIDS movement in Ontario.
Call us by telephone at 416.506.1400 Extension: 109, send us email at volunteer@latinospositivos.ca or visit us at 200 Gerrard St. E, 3rd Floor, Toronto, ON M5A 2E6
To schedule an intake appointment, please call 416.506.1400 Extension 109.
Hours of operation:
Open Monday through Friday from 12:00PM to 3:00PM.Closed on weekends and holidays.